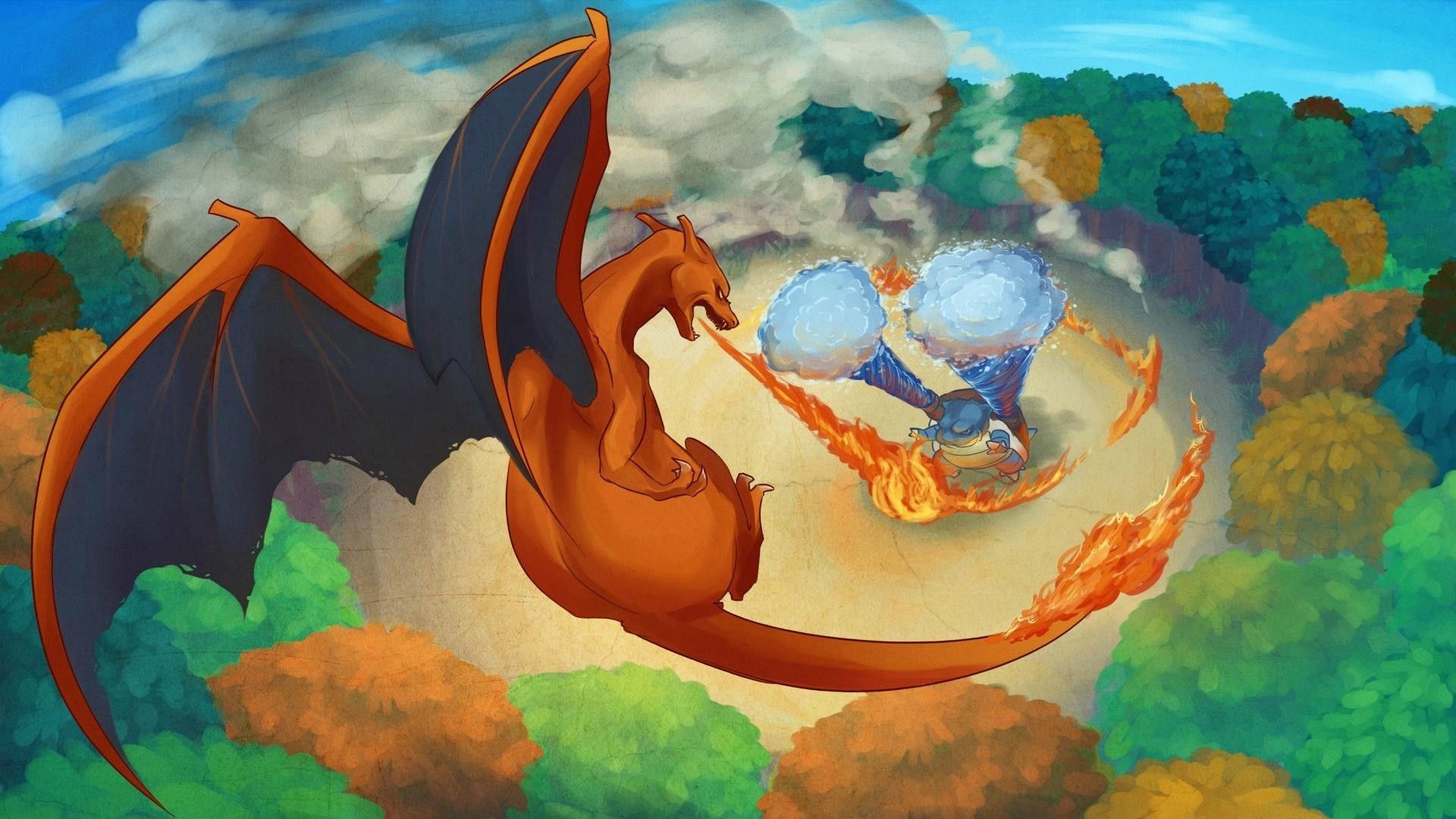 Come out and meet your fellow trainers in Ultra League Pokemon Go Tournament!
The purpose of this event is to get local players together to talk smack and enjoy some PvP battles! Bring your best 2500 CP Team to determine once and for all who is the greatest Pokémon trainer of us all.
Details
The event is to take place between 9:30AM and 12pm on December 29, 2018. The event will happen at Arquilla Fieldhouse, 225 N. Park Drive, Glenwood IL 60425.
Please pre-register with me so I know how many cookies to bake. You can pre-register either via PayPal or in person before the event. Pre-registration fee is $5. There are 48 slots available, but they're going fast.
All proceeds to benefit the Battered Women's Network.
Prizes:
There will be prizes for first, second, and third place. (There will be an example prize later in the week!!!! So stay tuned!)
Tournament Rules
The tournament will consist of 6-8 rounds of matched play (based on available time), followed by a four round playoffs.
Each round will consist of three Ultra League matches, with the winner of each match scoring a point. A match is the 3 vs 3 battle run inside Pokemon Go.
The initial round will be seeded based on order of signing in. Subsequent rounds will match players based on points scored. We will attempt to avoid having two people play each other more than once, but this may happen.
The playoffs will consist of the top eight point scorers, with tie breakers determined by strength of schedule (combined points scored by all of your opponents). Playoffs will be seeded similarly, and will consist of single elminiation best-of-three matches.
Rounds:
After finding your opponent, initiate the first match by via the Battle Code. After the first round, both players should click Rematch. Players should select their pokemon as secretly as possible - trying to peek at your opponent's choices is considered bad manners.
Technical Difficulties
We all know that Niantic has issues. Any player can request one start-over per round due to technical difficulties. However, due to the need to finish rounds on time, additional technical issues will result in match forfiture. Make sure your wireless connections are good, and that you don't have excessive background processes running on your device. Restart your game between rounds if you need to, and remember to bring an extra battery pack.
Code of Conduct
Treat your fellow players and the judges with respect. Those who cannot do this will be asked to leave.
Cheating
Use of any third party hardware or software to interfere with any of the matches is strictly forbidden and will result in disqualification.
Drops
We'd request that players not drop, even if they're not doing as well as they'd like, but we do understand that family emergencies can happen. Players who drop without a reason will not be invited to future events. Players who just disappear without letting the judges know will likewise not be invited to future events.
Issues
Please call over a judge to reconcile any issues that may arrise outside of the scope of these rules.